A Million Smiles. Created By You.
Our mission is to create a world of happy, healthy smiles by providing high quality dental care in a fun, compassionate environment.
Search for Available Positions
Creating a World of Happy, Healthy Smiles.
Benevis provides dental practice management services to over 150+ supported offices across the country. Our supported offices provide families with orthodontic and specialty care in a professional and compassionate environment.
Learn More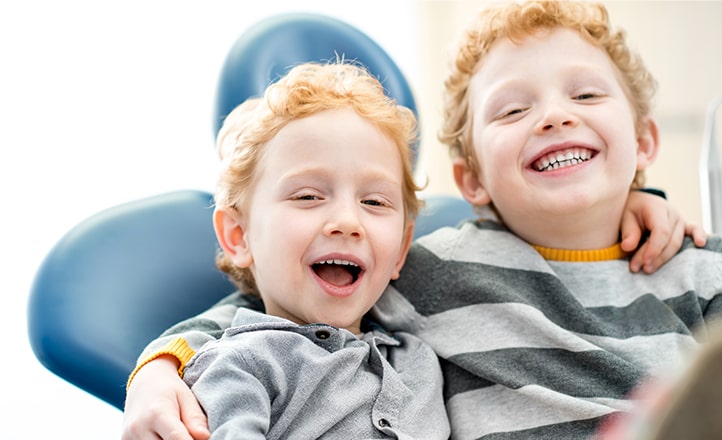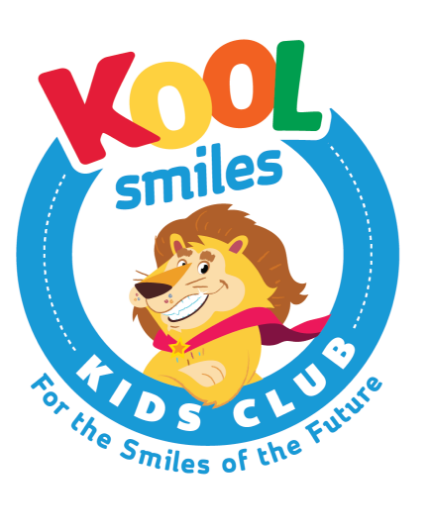 Support the Kids Club
The Kool Smiles Kids Club is a national network of like-minded, community focused dentists, supported by Benevis. Our compassionate team believes through local community development efforts and patient education, we can make a national impact.
What Our Team Says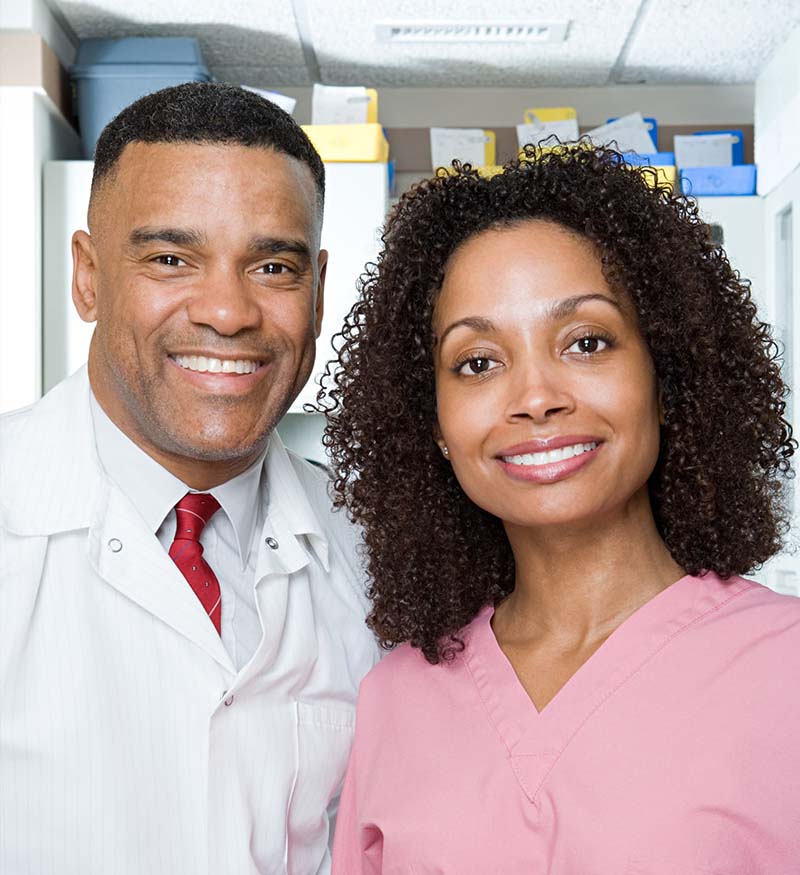 Guarantee Your Success
"You have the benefit of having a whole support team of operational and clinical leaders to guarantee your success at the office level, district, and regional.
A First Class Experience
"I strive each day to ensure every child receives a first-class experience while the entire team focuses on improving lives, one patient at a time"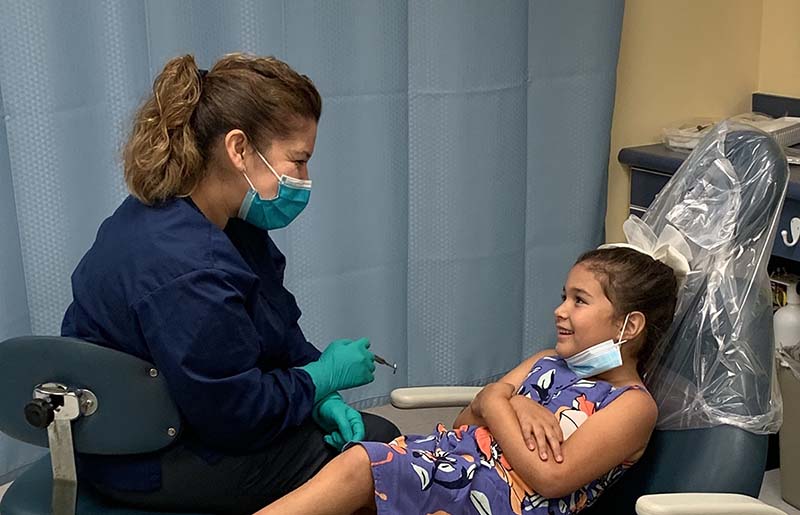 Benefits
Benevis offers competitive compensation designed to reward doctors who lead the way in quality and deliver a best-in-class patient experience.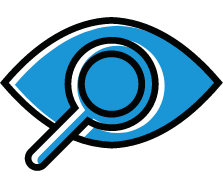 Mission That Matters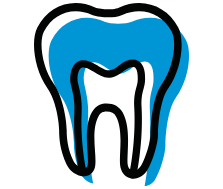 Led by Dentists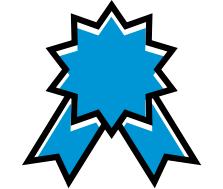 Best in Class Support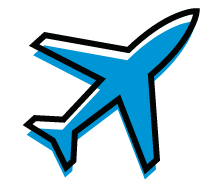 Work/Life Balance
Dentist Led Organization
Benevis has been dentist owned since 2002. We take a personal approach to helping dentists build fulfilling careers. Your happiness and success are our absolute objective. We use a process of peer mentorship and training to nurture and develop all of the skills you need to be successful.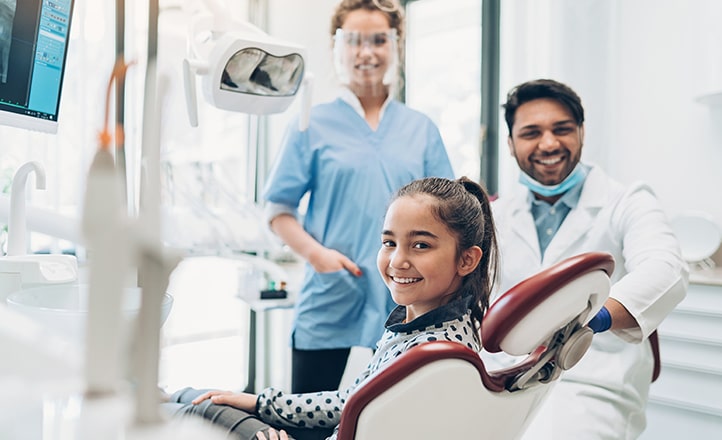 Work/Life Balance
Not only does Benevis offer competitive compensation to reward doctors for leading the way in quality and providing much needed dental care to children. But, knowing the importance of work/life balance, we also offer our dentists paid holidays and vacation days for when it's time to treat yourself too!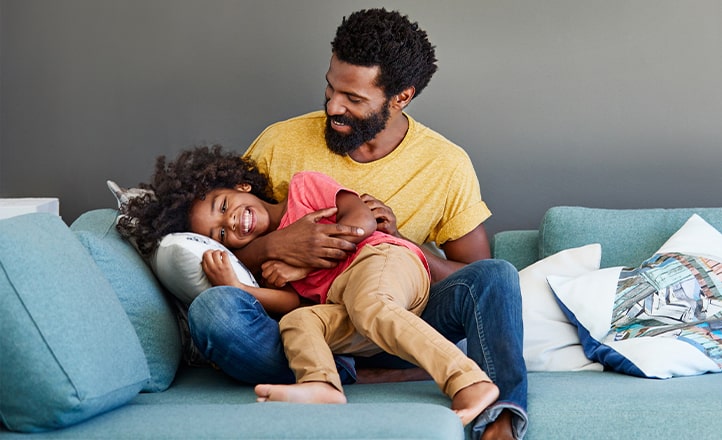 Join Our Talent Community
Need more information on jobs?